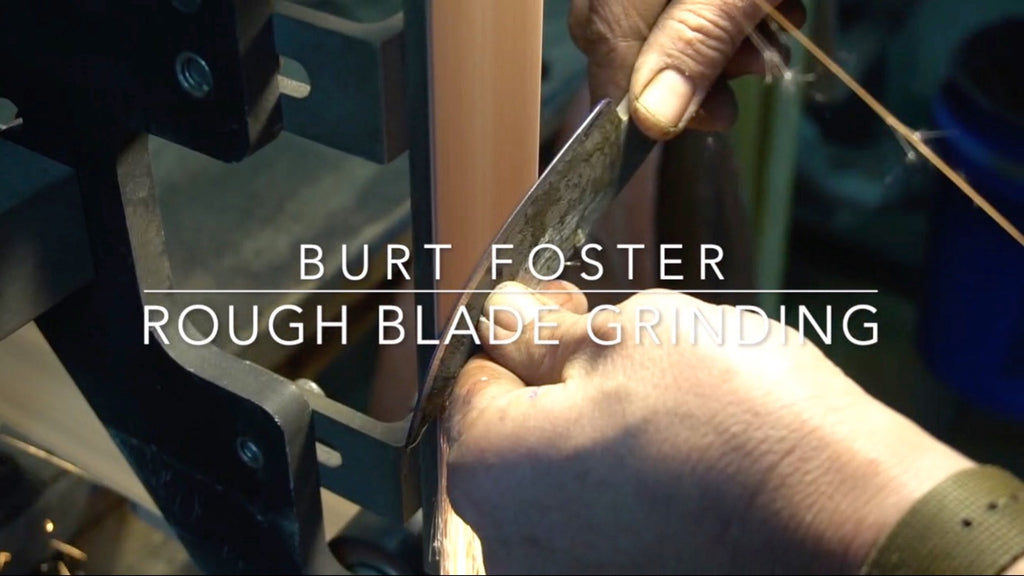 Rough Blade Grinding Video
The second installment in my instructional bladesmithing videos, Rough Blade Grinding covers the next steps in the process after blade forging.  
This one hour video takes you step-by-step through the process of taking a forged blade, and accurately defining its shape and preparing it for heat treating.  
When you complete your purchase, you will receive an email with a link to download the video.  It's a large file, so it can take up to an hour to download depending on your connection speed.  You can download it to your phone and view it there if you want, but it is best viewed on a larger screen.
If you have any questions, please let me know.